Tours in Cuenca
Liv Ecuador's tours in Cuenca
One of Ecuador's most picturesque and cultural destinations, with Liv Ecuador's tours in Cuenca. Located in the southern Andes, Cuenca is known for its well-preserved architecture, artisanal crafts, and rich history that dates back to the Inca and Spanish periods. Our Cuenca tours offer you a glimpse into this fascinating city and let you explore its landmarks, museums, markets, and traditions.
Led by our friendly and knowledgeable guides, our Cuenca tours provide you with a comprehensive and personalized experience of the city and its surroundings. You can choose from a variety of tours that cater to your interests and schedule, whether you're a history buff, an art enthusiast, or a foodie.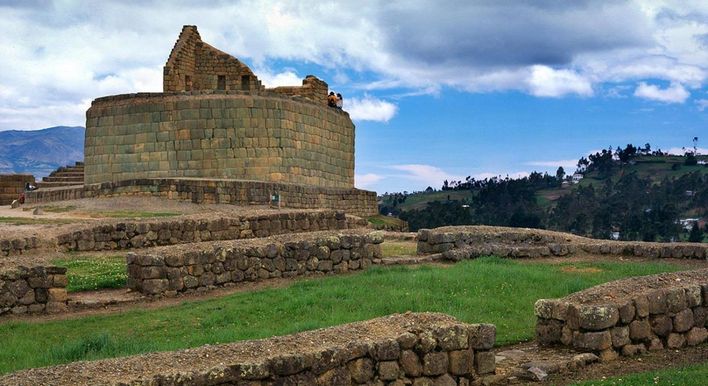 Visit the largest Inca Archaeological Complex in Ecuador, this Temple of the Sun served to perform ceremonies and rituals of the Cañari-Inca cultura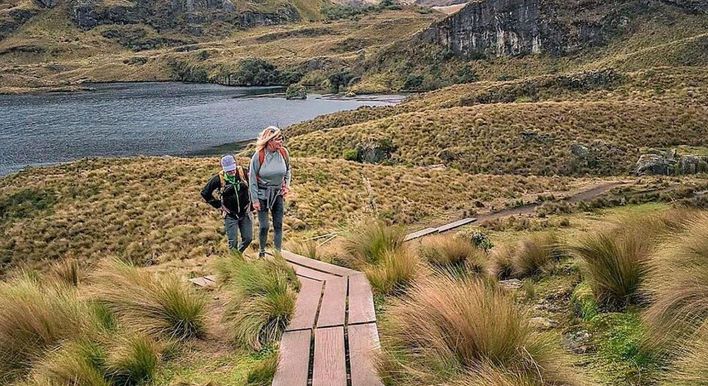 Visit and take a walk in the Cajas National Park to take a look at the lagoons, their exotic fauna and flora
Memorable and immersive experience of Cuenca
These are just some of the tours in Cuenca that you can book with Liv Ecuador. We also offer private tours, customized tours, and transportation services that cater to your specific needs and preferences. Our goal is to provide you with a memorable and immersive experience of Cuenca and its surroundings while supporting the local communities and preserving the cultural and natural heritage of the region. Book your Cuenca tour with us today and let's explore the wonders of Cuenca together!