Tours in Guayaquil
The largest and most populous city in Ecuador
A gateway to the Pacific coast and the Galapagos Islands! Liv Ecuador is excited to offer a variety of tours in Guayaquil that showcase the city's history, culture, and natural wonders. Whether you're a business traveler, a leisure seeker, or a family on vacation, we have a tour that suits your interests and preferences.
Our Guayaquil tours are designed to provide you with a unique and authentic experience of the city and its surroundings. Led by our experienced and bilingual guides, you'll explore the highlights and hidden gems of Guayaquil, from the lively Malecon 2000 boardwalk to the quiet neighborhoods of Las Peñas and Cerro Santa Ana. You'll also discover the biodiversity and beauty of the nearby mangroves, wetlands, and beaches, where you can observe wildlife, enjoy water sports, and relax in the sun.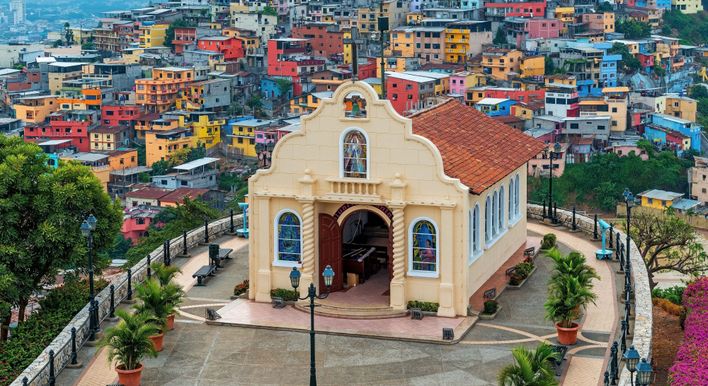 Traveling along the main streets and avenues of the city we will visit the Simon Bolivar Park, The Guayaquil embankment, La Rotonda with the statues of Bolivar and Saint Martin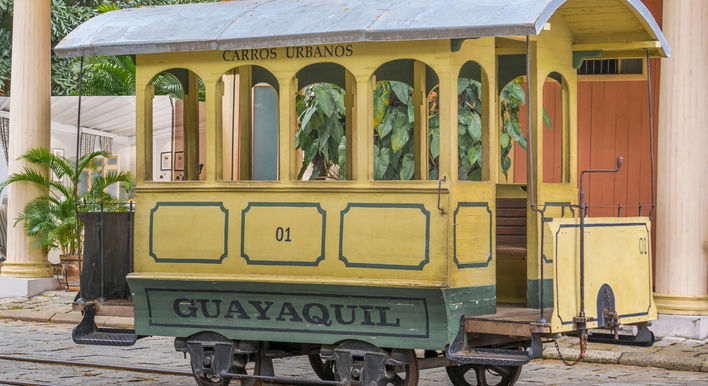 Make the most of your time at Guayaquil Historical Park by enjoying some of its most popular sights, and enjoy the sights and sounds of the city while learning about its history.
Discover the beauty and authenticity of Guayaquil
These are just some of the tours in Guayaquil that you can book with Liv Ecuador. We also offer private tours, customized tours, and multi-day packages that combine Guayaquil with other destinations in Ecuador. Our aim is to provide you with a memorable and personalized travel experience, so you can discover the beauty and authenticity of Guayaquil. Book your Guayaquil tour with us today and let's explore together!