Tours Galapagos Islands
Most unique and biodiverse destinations
Liv Ecuador is excited to offer a range of tours in the Galapagos that allow you to explore the beauty and wonder of these enchanted islands. Whether you're a nature lover, an adventure seeker, or a curious traveler, we have a tour that caters to your interests and expectations.
Our Galapagos tours are designed to showcase the diversity and richness of the Galapagos, from its iconic wildlife to its volcanic landscapes and marine habitats. Led by our knowledgeable and experienced guides, you'll discover the secrets and stories of the Galapagos, and witness the magic of evolution and adaptation in action. You'll also have the opportunity to snorkel, kayak, hike, and relax on the beaches of the Galapagos, and create unforgettable memories.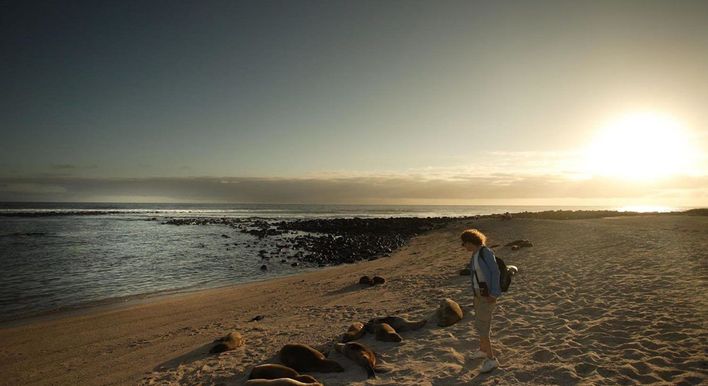 See some of the best sights and wildlife in the Galapagos Islands with this yacht tour. Visit Tortuga Bay Beach, La Lobería, Canal del Amor and Playa de los Perros. See sea lions, Marine Iguanas, reef sharks and many more exotic marine animals!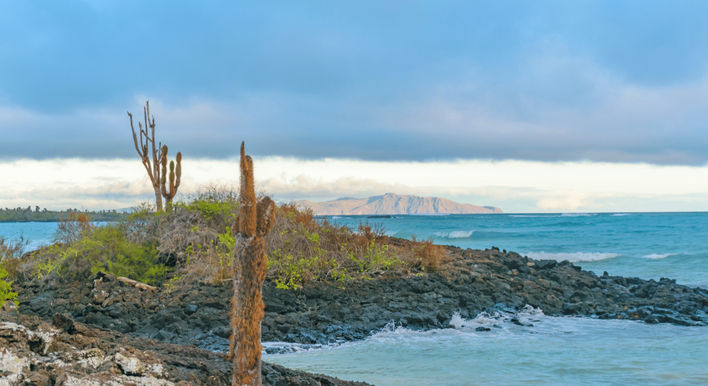 Take a bike to get to Cerro Mesa Ecological Reserve, to walk its paths admiring flora and fauna, plus the spectacular view of the island and its surroundings from the viewpoint, and enjoy a picnic on the shore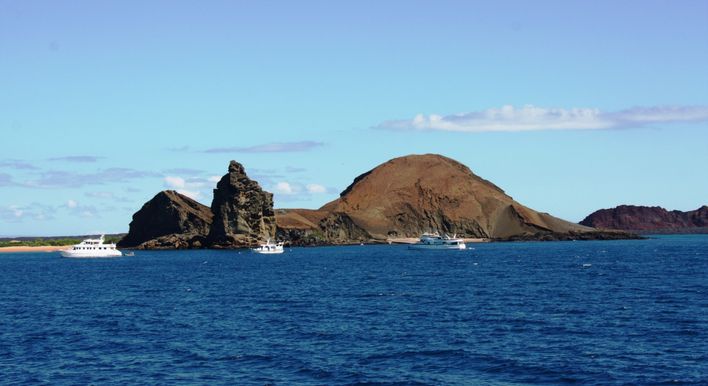 Galapagos Full Day Yacht Tour w/Lunch
Galapagos experience seamless and hassle-free
These are just some of the tours in the Galapagos that you can book with Liv Ecuador. We also offer pre-and post-cruise packages, airport transfers, and other travel services that make your Galapagos experience seamless and hassle-free. Our goal is to provide you with a safe, sustainable, and memorable trip to the Galapagos Islands while contributing to their conservation and development. Book your Galapagos tour with us today and let's explore the magic of the Galapagos together!